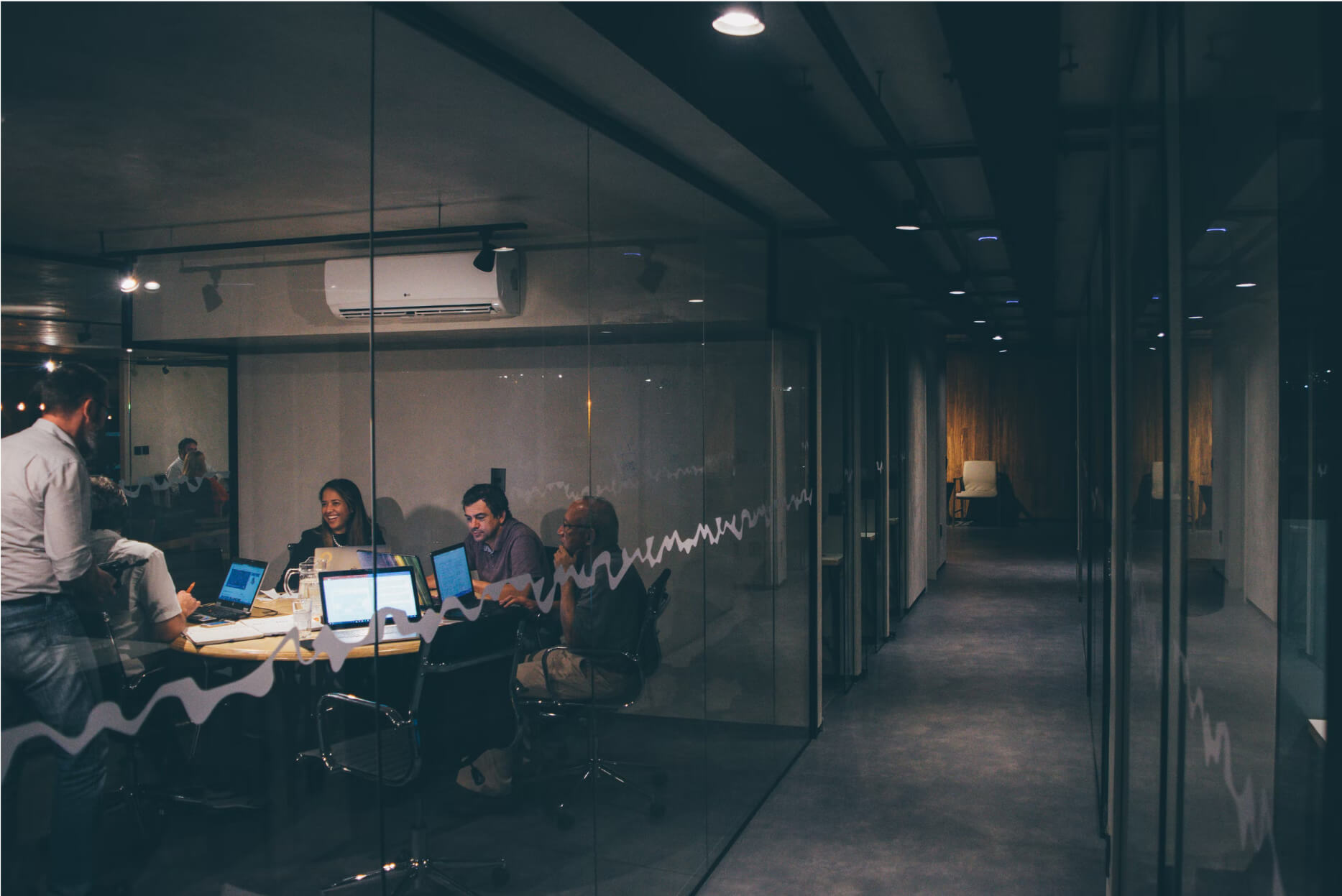 AssetBook collaborates with most brands and manufacturers. This makes it as easy to add devices from different brands as it is to connect similar systems. And as the market develops, so do we, with new products and solutions for your smart systems.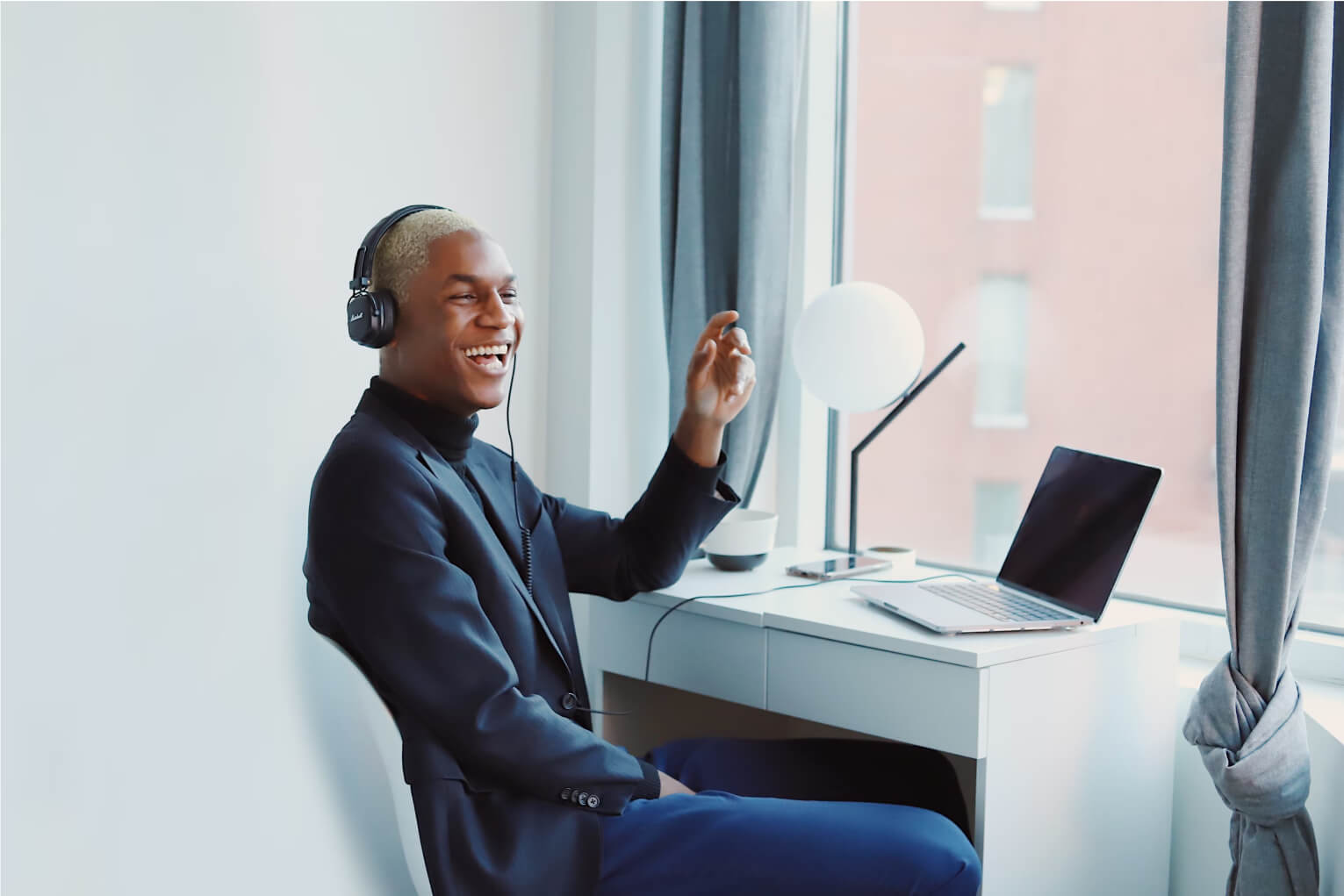 Gain control by collecting all your devices
At the touch of a button, all your devices become available to control via your own platform.